Locations Slider
Serving You In
Two Texas Locations
Leonard & Bells

Shop our stores for horse & tack, clothing & gifts, livestock feeds, lawn & garden and more!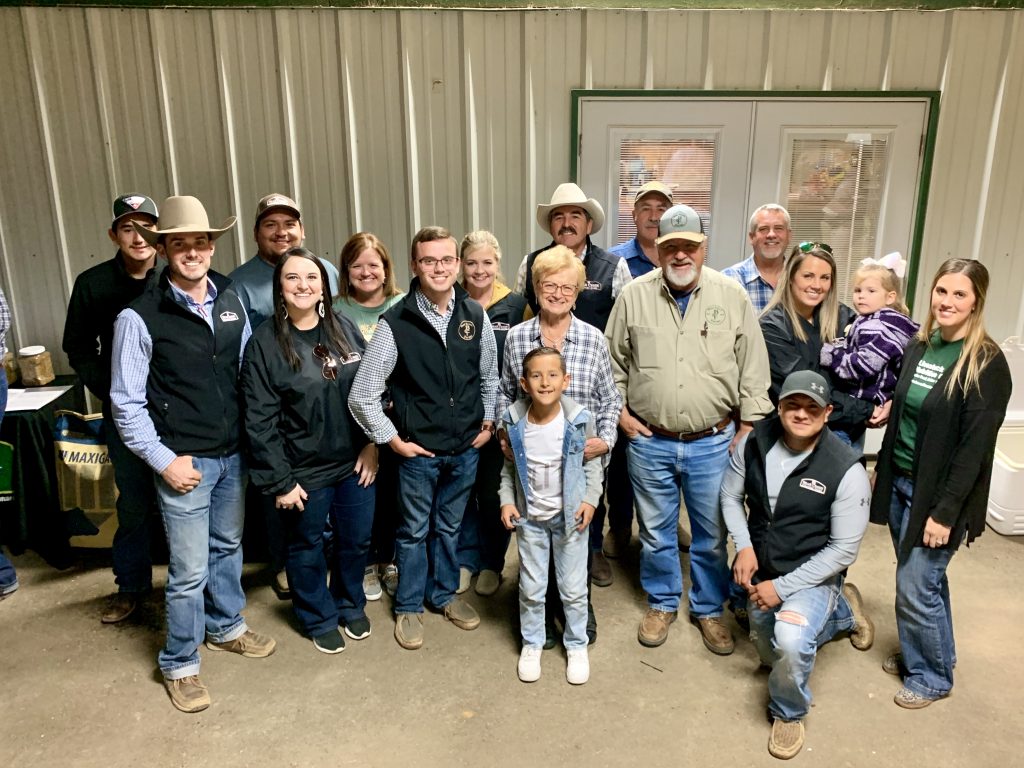 Mission Statement
Bear Creek Country Stores are farm and ranch stores that are committed to providing customers with quality products they need, friendly faces they like, and helpful knowledge they can trust.

Community
Where you find community, you'll find Bear Creek Country Store owners and employees. From the local Chamber of Commerce to local chapter FFA and fairs, Bear Creek Country Store supports our local community.