Center with Overlay
Call To Schedule Delivery
Center with Overlay
Two Locations
Leonard & Bells, Texas
Left Panel
Two locations to serve you in Leonard & Bells, Texas
Shop our stores for horse & tack, clothing & gifts, livestock feeds, lawn & garden and more!
Center with Overlay
Spring at the Garden Center
Garden local with us this season!
Right Panel
Greatness Goats Can Count On
Bring the herd to optimal health and performance with science-backed nutrition.
Center with Overlay
July 11 - July 16, 2022
201 W. Fannin St., Leonard, TX 75452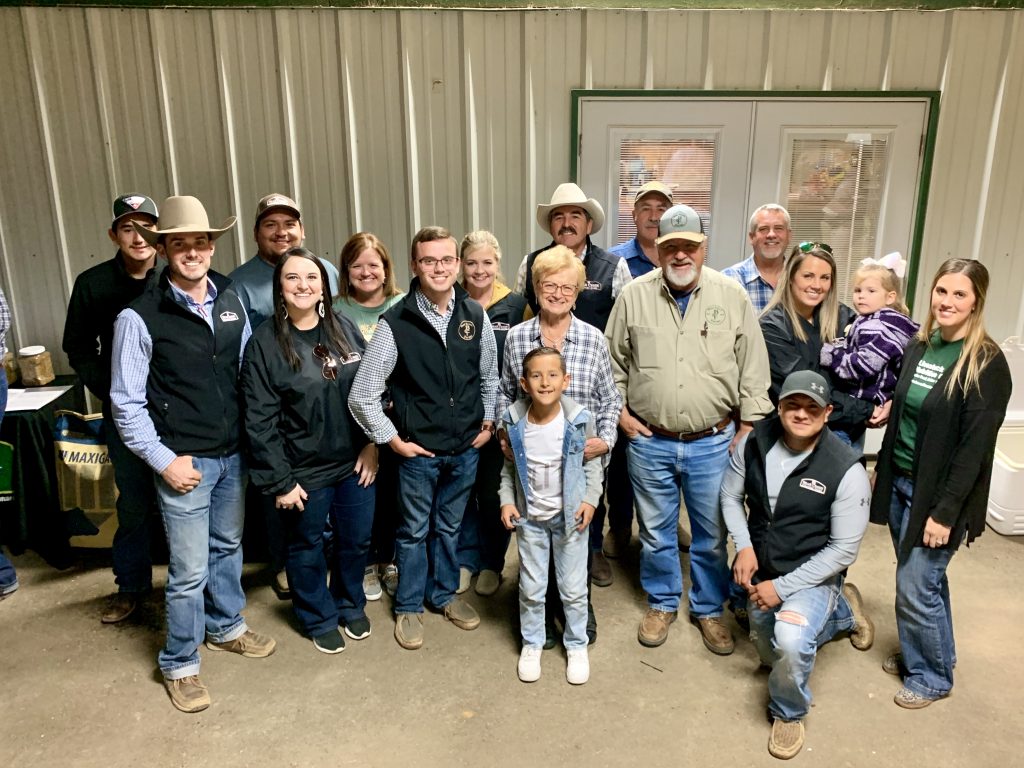 Mission Statement
Bear Creek Country Stores are farm and ranch stores that are committed to providing customers with quality products they need, friendly faces they like, and helpful knowledge they can trust.

Community
Where you find community, you'll find Bear Creek Country Store owners and employees. From the local Chamber of Commerce to local chapter FFA and fairs, Bear Creek Country Store supports our local community.